According to research by PRWeb, the cheapest city for breast augmentation is Miami, the largest urban economy in Florida. But then, there are so many breast augmentation specialists; some genuine while others won't guarantee a good job. Fortunately, we have trusted online solutions that can help make the somewhat worrisome breast surgery procedure easier and stress-free for women in Florida.
Why Motiva?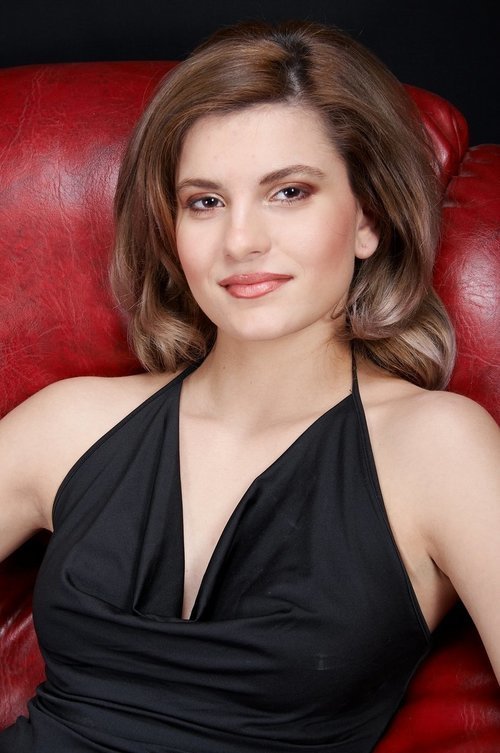 If you want to enhance the look of your breasts and cleavage in Florida, this article shares reasons why you need to trust a breast augmentation solution such as Motiva. Yes, Miami might have the cheapest breast augmentation clinics, but it's important to be wary of the quacks.
For the record, Motiva is an online platform aimed at helping women looking for a breast augmentation procedure to have their breasts and cleavage enhanced for the better, without any worries, concerns and risks synonymous with breast surgery.
Motiva Match
The biggest problem with seeking breast augmentation services is finding the right surgeon that understands what women want as far as breast augmentation is concerned. But with the rising number of breast surgery clinics in Florida, it's hard to identify the best clinics and specialist.
Among the unique features that make Motiva outstanding in the breast augmentation field is the Motiva Match feature. This is a feature that links top surgeons with women looking for breast augmentation services. One thing about the https://motiva.health/ website is that all surgeons on the platform are vetted to ensure they are up to the task. That means women in Florida don't need to visit many clinics or make endless calls to find the right surgeon for breast augmentation. All that is required is feeding the app the information regarding what you desire, your location and, importantly, your budget. The app will offer you personalised suggestions for the best Motiva breast augmentation solution and surgeon.
Motiva Experience
Another great feature of Motiva is the Motiva Experience. Unlike most breast surgery experts who are just after money, Motiva surgeons will be with you all through the breast augmentation journey. You will get expert help and advice from the first appointment to when you will recover. Besides the professional help throughout the journey, Motiva guarantees safe breast surgery courtesy of tested implants. Notably, the brand has sold over 1,000,000 implants which have an unparalleled safety record.
Summary
There you have it, folks, a rundown of how Motiva can help women in Florida find the right breast augmentation specialist and how they can make sure they get the best and safe breast enhancement procedure. So, if you are in Florida and you are not sure how to find the right breast augmentation clinic, you know what to do. Motiva has the solution.